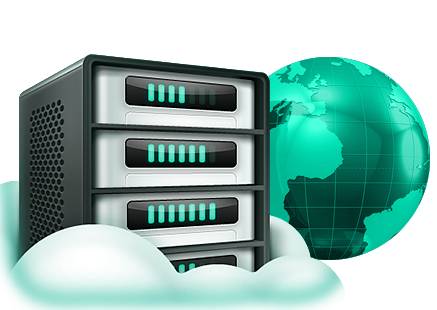 Hosting For The Real World.
As low as $4.99 / Month
Besøk bestillingsskjemaet å bla gjennom produkter og tjenester vi tilbyr. Eksisterende kunder kan også kjøpe tilleggsutstyr og addons her.

WhoisGuard - Protect Your Privacy
For as litle as $9.99 / Year
Protect your privacy with the industry's best WHOIS Guard. No longer will your private information be public notice. Own and run a domain and website without compromising your security.