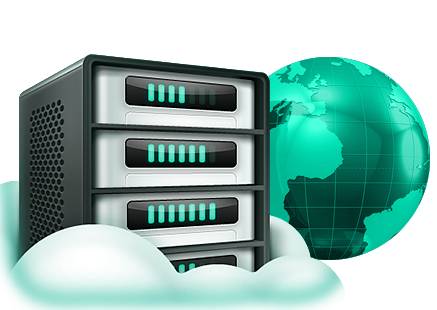 Hosting For The Real World.
As low as $4.99 / Month
Consulta il Modulo d'Ordine per i prodotti e servizi che ti offriamo. I clienti attuali possono acquistare opzioni extra qui.

WhoisGuard - Protect Your Privacy
For as litle as $9.99 / Year
Protect your privacy with the industry's best WHOIS Guard. No longer will your private information be public notice. Own and run a domain and website without compromising your security.