SSL Certs - Protect Your Customers
For as litle as $29.99 / Year
Protect your customer and domain with the industry's best SSL Certificates. 256 bit encryption and so much more. Provided by Trusted companies like Comodo and GeoTrust.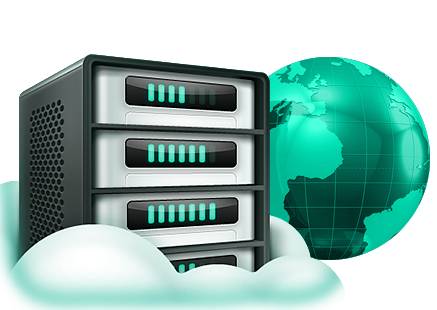 Hosting For The Real World.
As low as $4.99 / Month
Ga naar ons bestelformulier voor een overzicht van onze producten en diensten. Indien u al klant bent, kunt u hier ook eventuele uitbreidingen bestellen.

WhoisGuard - Protect Your Privacy
For as litle as $9.99 / Year
Protect your privacy with the industry's best WHOIS Guard. No longer will your private information be public notice. Own and run a domain and website without compromising your security.