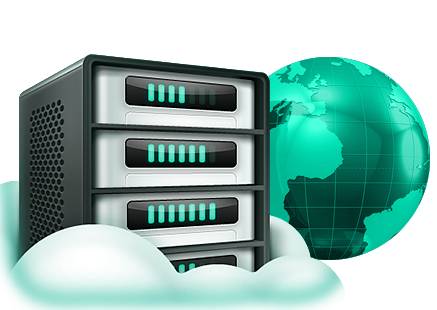 Hosting For The Real World.
As low as $4.99 / Month
Navštivte objednávkový formulář a vyberte produkty a služby, které nabízíme. Stávající zákazníci si mohou také dokoupit volitelné doplňky ke stávajícím službám.

WhoisGuard - Protect Your Privacy
For as litle as $9.99 / Year
Protect your privacy with the industry's best WHOIS Guard. No longer will your private information be public notice. Own and run a domain and website without compromising your security.