SSL Certs - Protect Your Customers
For as litle as $29.99 / Year
Protect your customer and domain with the industry's best SSL Certificates. 256 bit encryption and so much more. Provided by Trusted companies like Comodo and GeoTrust.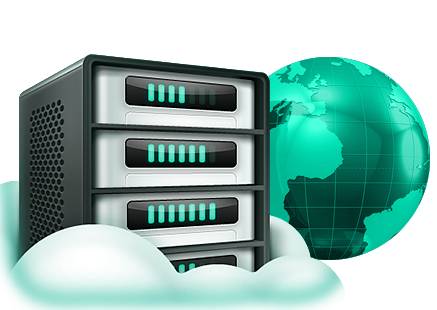 Hosting For The Real World.
As low as $4.99 / Month
前往訂購表單瀏覽我們提供的產品與服務,現有客戶也可以透過此功能來向我們申購更多的服務項目。

WhoisGuard - Protect Your Privacy
For as litle as $9.99 / Year
Protect your privacy with the industry's best WHOIS Guard. No longer will your private information be public notice. Own and run a domain and website without compromising your security.